our services

We offers you new products with the best quality.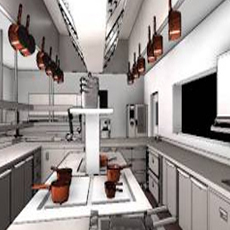 Design
In the design department , a number of engineers and designers are offering creative solutions with the preparation of modern and elegant designs that suits the needs of customers and maintains.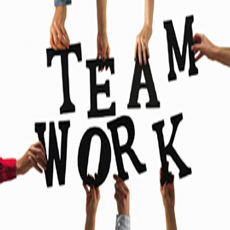 Conception
This team is responsible for the creation of new products, the developing of existing one and the creation of technical solutions to ensure high performance and efficiency.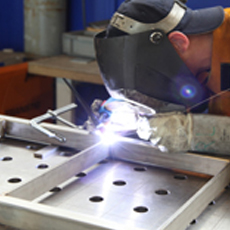 Fabrication
Two atelier are available in the fabrication department to guarantee this service: Cutting and bending: -Different techniques are adopted in cutting such as laser cutting and tool cutting.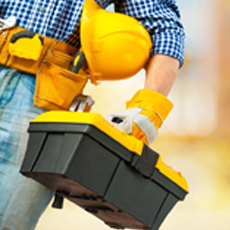 Maintenance
Two maintenance services are available to resolve problems related to the product and its functioning and satisfy the needs of customers even in case of defect:
Preventive and Corrective.